Come in, sit down, and relax.
Enjoy time with friends and family and leave the mess to us!

Come by, enjoy an amazing breakfast and a family-friendly environment where we'll remember your name when you come back – and we know you will.
Our menu is full of truly southern entrees that are sure to fill your bellies and leave you satisfied. We serve breakfast, lunch, or dinner all day, every day so you don't have to get up at the crack of dawn if you don't want to.
Bring your friends, bring your family, bring your appetites.
Address
6707 Pensacola Blvd, Pensacola, FL 32505
Phone
(850) 474-3978
Hours
6am-10pm, 7 days a week
Where You Can Find Us
6707 Pensacola Blvd, Pensacola, FL 32505
Hours of Operation
Monday through Sunday
6am – 10pm
OUR HAPPY CUSTOMERS
Be sure to # or @ us to be included in our happy customers section!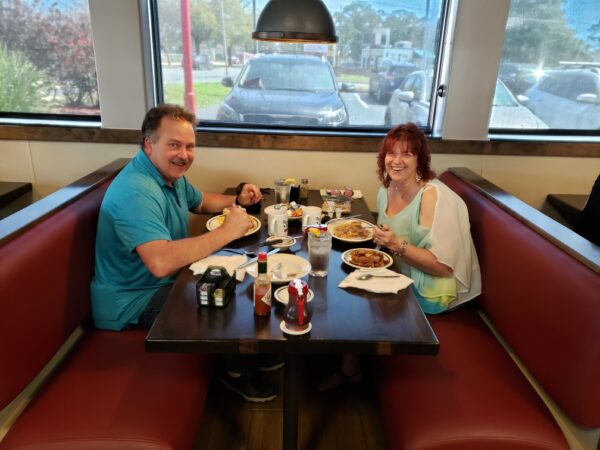 The atmosphere is amazing and the food is phenomenal!
Brought a group of my friends over and we couldn't believe how good the food was.
Can't recommend Chicken 'N The Egg enough! They're my new go to restaurant.