Come in, sit down, and relax.
Enjoy time with friends and family and leave the mess to us!

KIDS EAT FREE!
Bring the whole family! Kids 12 and under eat free!
Monday - Friday, 2:00PM - 9:00PM
STAY UPDATED
Keep up with with what's new with Chicken 'N The Egg. Sign up for our newsletter and never miss out on any specials or new food offerings.
Pensacola, FL is one of the best cities in America! We have the best beaches, unmatched tourist attractions, shopping centers that will keep you busy for days, and the best restaurants.
And while we might be a little biased on that last part, it's true!
Come in, enjoy an amazing breakfast in a family-friendly, safe enviornment where we will remember your name when you come back.
You will!
There are plenty of "chicken" restaurants to choose from, but none of them have the home-cooked taste that you deserve. We take pride in all of our menu creations, making sure that they meet our standards first. We look for the highest quality ingredients that are healthy and tasty to guarantee a meal that will make your mouth water and the stomach beg for more.
We serve breakfast, lunch, or dinner all day, every day so you don't have to get up at the crack of dawn if you don't want to.
Bring your friends, bring your family, bring your appetites.
YOUR SAFETY
We Want You To Come Back!
A Great Place For A Meeting
Ditch the boring office lunch and dine with us.
We have a special section where you can have a private business meeting without the sack lunches or boring catering everyone else has.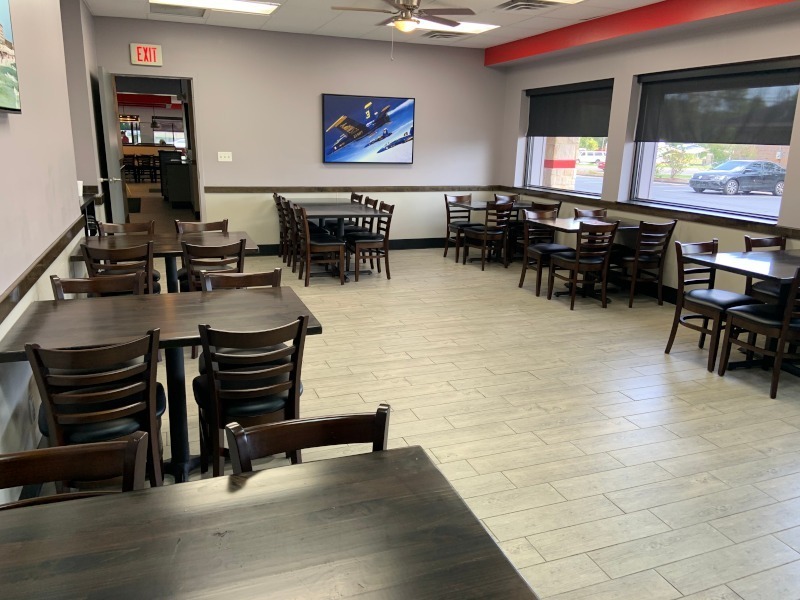 OUR HAPPY CUSTOMERS
Fort Walton Beach
Their chicken has to be some of the best I've ever had. You have to try these for yourself!
Pensacola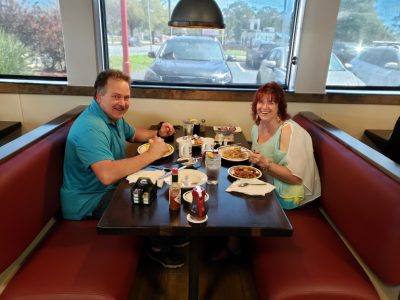 The atmosphere is amazing and the food is phenomenal!
Pensacola
This is my first time making a post on this page but with the fantastic experience I had today at Chicken 'N The Egg on Pensacola Blvd, I couldn't let this review go unknown. Here's a back story, my grandmother's
Read More
Pensacola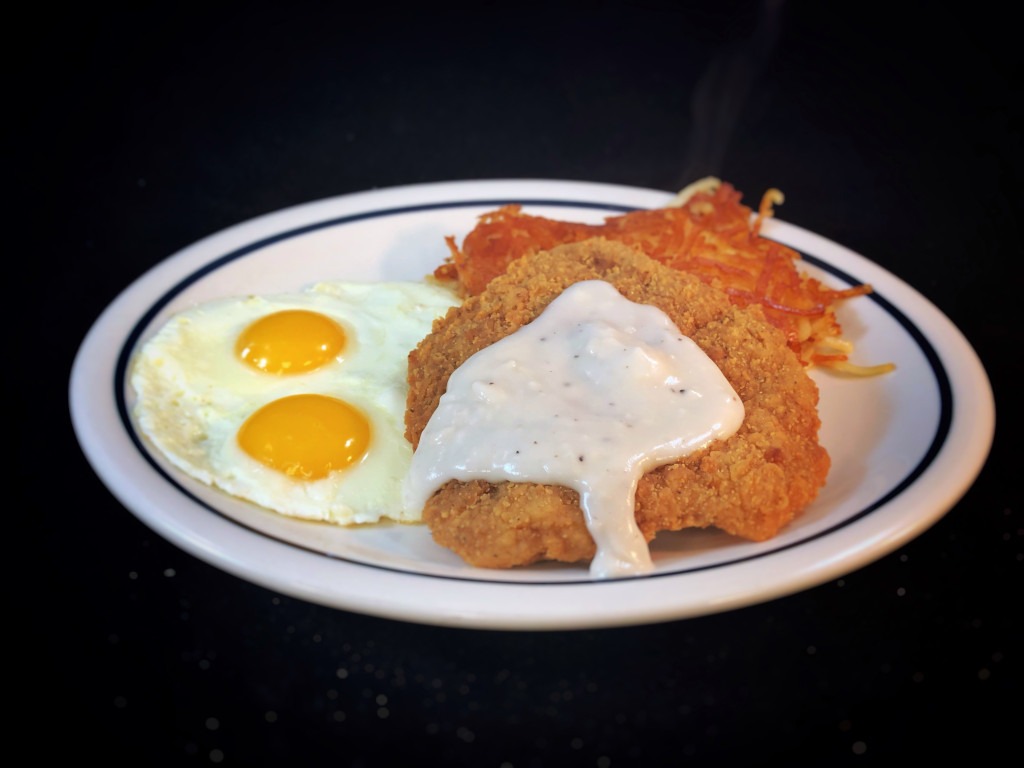 Visited Chicken 'N The Egg this morning. It is located where IHOP use to be on 29. I had already eaten half the country fried steak before I took this picture. It was quite delicious! According to our server, the
Read More
Pensacola
Someone in this group recommended Chicken 'N The Egg Pensacola and I wanted to reiterate. It's worth every penny. The food is amazing and the staff is even better. If you haven't tried it, give it a shot! Sarah Allison,
Read More